Yes, it's that time of season again.  All year, this room has fallen victim to the same curse as the junk drawer.  Too much winter equipment? Throw it in the storage room.  Nowhere to put your holiday decorations?  Toss it into the storage room.  Unfinished hobbies you're not yet ready to part with? I bet it could fit in the storage room.  It's time to restore order to all areas of your home.  Here are some tricks to kicking your storage space into shape…
Extra Clothes
We all have that extra pile of clothing we're not wearing or storing for posterity.  Whether it be your winter jackets, vintage clothing, baby clothing, or just things you're not yet ready to part with, having an organized place to keep them is essential.  What you need are racks.  These are preferable over boxes because they take up relatively the same amount of space, and are easy to sort through.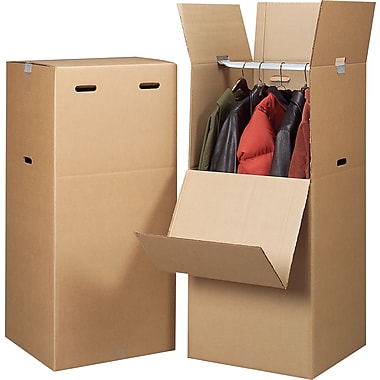 Decorations & Decor
For your holiday decorations or just your décor odds and ends, we suggest installing a shelf fit for large plastic containers
.  These are the things that are easy to toss in a box, and store on a shelf.  Just remember to sort them by categories.  Each of these storage containers should display a label, so at a glance, it's easy to decipher their contents.  Examples of categories may be "Holiday Lights", "Ski Accessories", "Kids Room", "Picture Frames", etc..

Bikes
They are bulky and big.  Left on their own they're likely to take up a room.  The only simple solution when it comes to bikes are hangers
.  Store these vertically on one tire, or stack them on top of each other with a rack system.

Tools & Crafts
If you don't yet have a tool bench – now's the time to install one.  Tool benches
are the only way to store small screws, nails, drill bits, and appliances without losing anything.  And because of their various slots, drawers, and hangers – these double great as craft stations!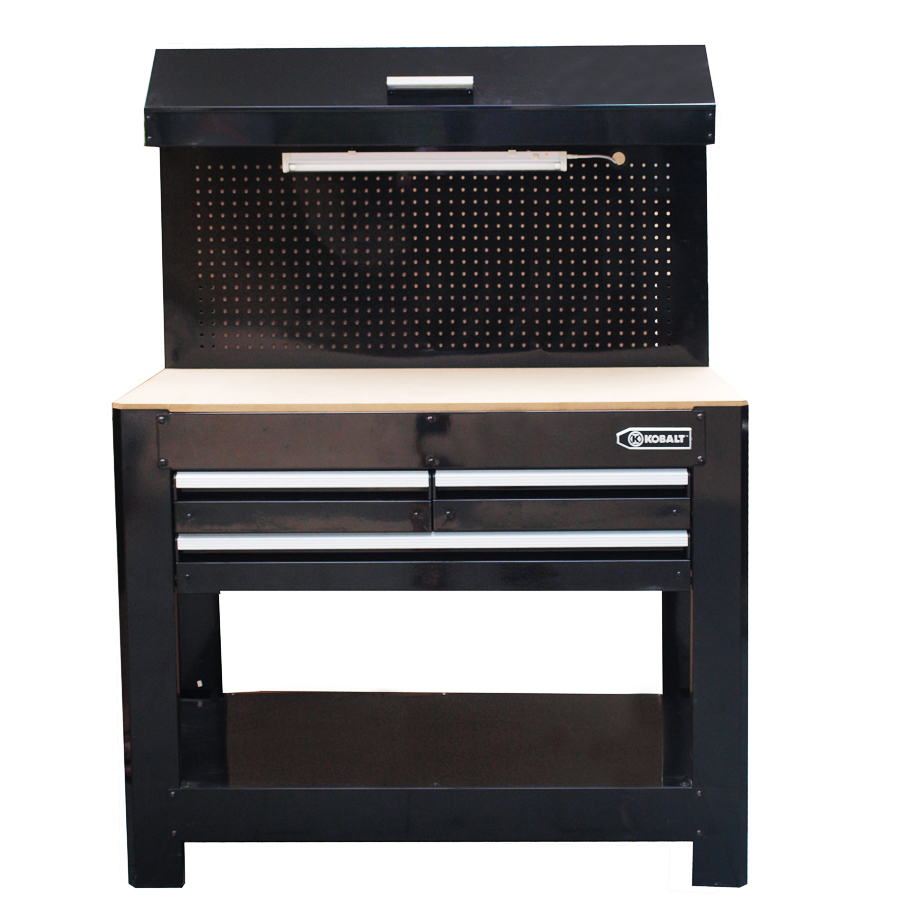 For help starting your spring off right, give Handyman Matters a call, 866-FIX-MY-HOME!  We can help install organizational solutions, hang larger items, or make seasonal repairs.  Learn more about our handyman services.